We offer catering! Contact us to reserve your space for your holiday parties and events.
S & V Urban Italian
Join us for Dine-In, Pickup or Delivery through The Office Express! Call for reservations!
Order Online
View Menu
S & V Urban Italian
|
9343 E Shea Blvd, 100,
Scottsdale,
AZ
85260
|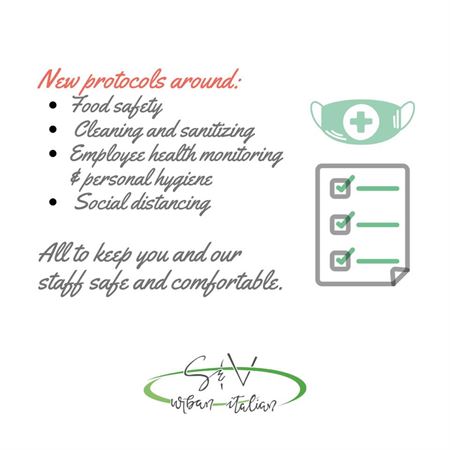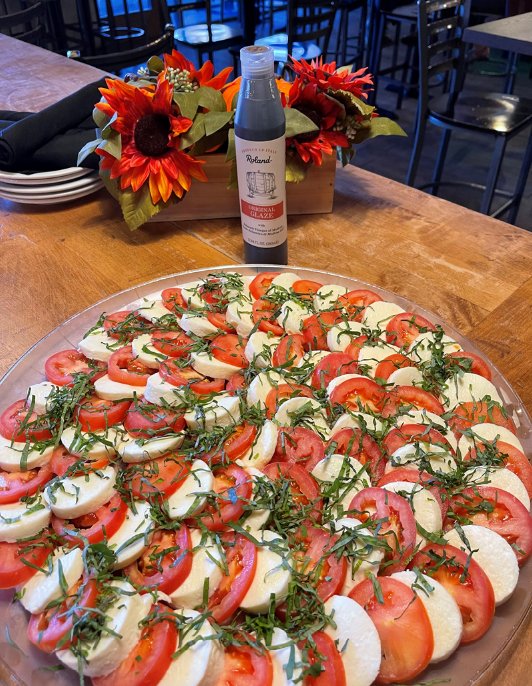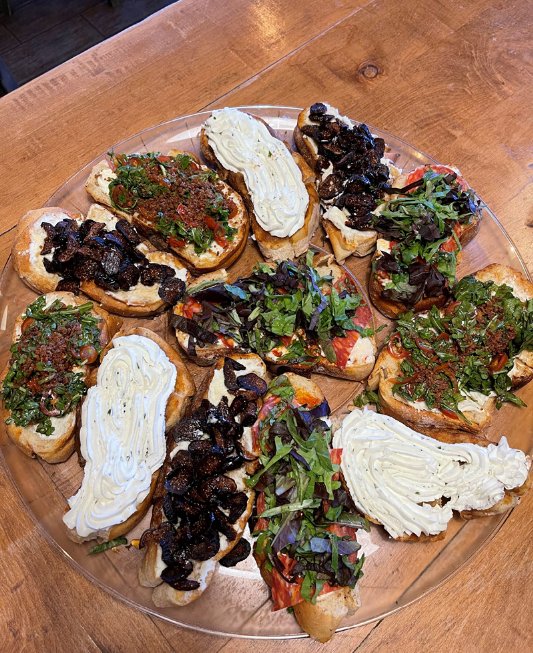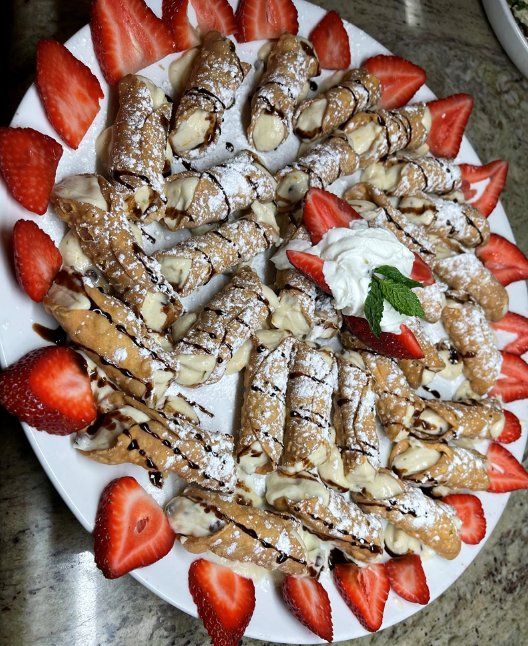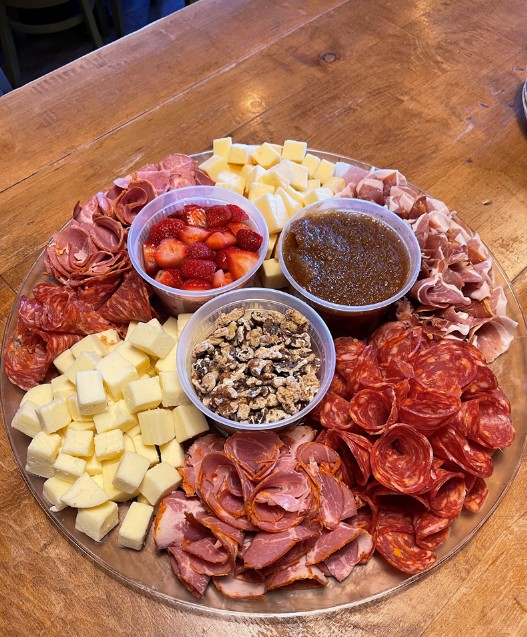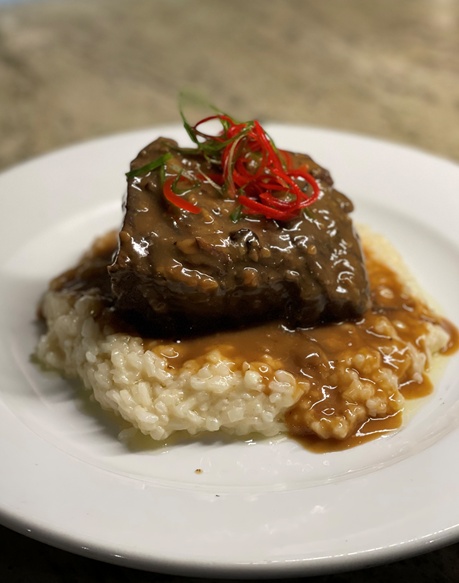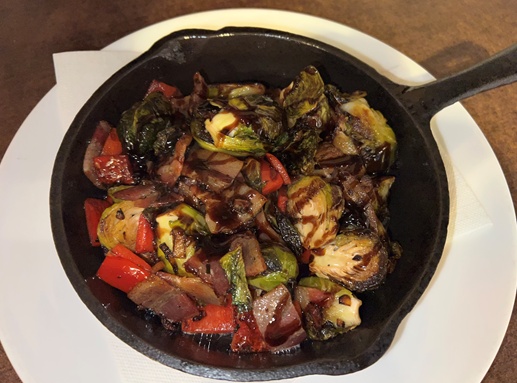 Italian restaurant in Scottsdale, AZ
Memorable meals await you at S & V Urban Italian! We are an Italian restaurant in Scottsdale, AZ, serving exceptional cuisine to create a truly memorable dining experience for our community.
Whether you're craving one of our signature wood-fired brick oven pizzas or would like to join us for one of our signature drinks at happy hour, you're sure to enjoy your experience with us each time you visit. Join us for lunch or dinner today!
Authentic Italian Cuisine
We're passionate about sharing our love of Italian food with our community. So, we opened up S & V Urban Italian to serve as a place for people to gather and try our exquisite dishes.
Our Italian restaurant is a warm and welcoming environment where everyone is treated like family. We know almost all of our frequent customers on a first-name basis. Come and join us for a meal at our family-owned and -operated restaurant today!
Some Of Our Favorites On Our Menu:
Turkey BLT Wrap - Turkey, Bacon, Lettuce, Tomato & Chipotle Mayo Served In A Whole Wheat Tortilla. Choice Of French Fries, Cup Of Soup Or Salad
Flatbreads – Margherita, Milano, Cowboy, Pepperoni, Sophia's, Piccante
Bowls – Steak Bowl, Tuna Bowl, Veggie Bowl
Wood-Fired Pizzas – Chicken Pesto, Margherita, And More
Brunch – Pizza Raggi Del Sole, French Toast, Avocado Toast, Breakfast Panini, And More
Cocktails – The Pompelmo, Sangria, Traditional Mule, And More
View Menu
Visit Our Restaurant
We would love for you to experience the tastes of S & V Urban Italian for yourself. Join us for a meal today by clicking the button below for directions! You can also give us a call at (480) 908-2062 with any questions you might have.
Get Directions
Thank you for contacting S & V Urban Italian. Someone will be in touch with you as soon as possible.
There was an error submitting the form. Please try again.